JOHN TSILIMPARIS, MFT is a psychotherapist in Los Angeles that has become a go-to expert for the media on many areas of psychological issues. He has appeared on KCBS-TV, KABC-TV, KCAL-TV, KTLA-TV and other news programs to comment on subjects such as, marriage and divorce, holiday stress, empty nest syndrome, seasonal affective disorder, celebrity addictions, lottery fever, etc. John's radio appearances include Air-Talk with Larry Mantle on KPCC-FM and recently on KPFK-AM radio.
John has also been featured as a regular on the TV documentary series,
Obsessed
, on the A&E Television Network. He's received a lot of attention after appearing on
Larry King Live
with two patients that he treated on
Obsessed
. He also appeared on the reality show
Collection Intervention
on the SyFy channel,
The View
, with one of his patients and discussed treatment for freeway phobia with the ladies.
John is also a respected speaker. He teaches classes for students as well as lay people about anxiety disorders, depression, and addiction. He has presented workshops at UCLA Extension and at well-known treatment facilities in Los Angeles, including Clearview Treatment Center, Vista Del Mar, One-to-One Treatment and The OCD Center of Los Angeles. John teaches several psychology classes every year at Pepperdine University and Antioch University. He also supervises clinical interns.
When he's not doing media appearances and speaking, John devotes time to his very successful private practice in Brentwood. His practice continues to grow through referrals from psychiatrists, psychologists, and medical doctors who respect his work and support his activities. He is a former staff therapist in the department of psychiatry at Cedars-Sinai Hospital in Los Angeles and in the department of Addiction Medicine at Kaiser Permanente Medical Center.
He is also a regular blogger on the Huffington Post and has published articles on many of the subjects mentioned above. Please visit his
Huffington Post
page.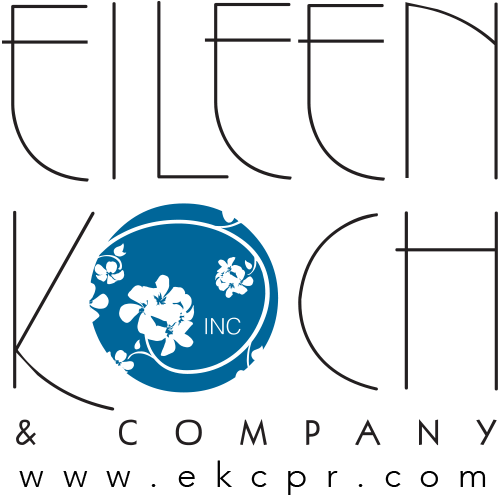 For Media Inquiries, contact Eileen Koch of EKC at
310.441.1000
or email
Eileen@EKCPR.com
. Please visit
www.EKCPR.com
.
Or contact John directly at
jparislmft@aol.com
.